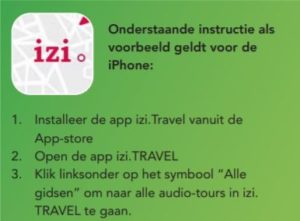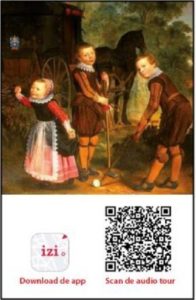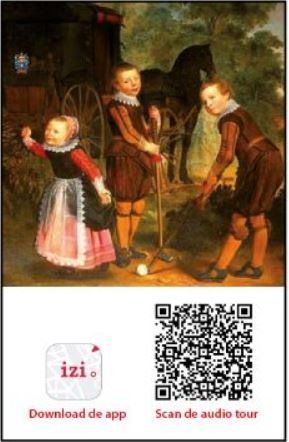 A look at the Dutch Golf Museum, that was not possible at all in the corona time, was it? After all, all museums were closed. And although they are now allowed to open corona-proof again, what does this mean for a small cozy museum like the golf museum?
It takes an almost impossible adaptation to keep those masses of visitors, who in the old normal crowded in front of the richly filled showcases, at a distance of 1.5 meters from each other. No, you really still can't!
But because we also want to give throngs of interested parties, whether or not golf-infected, access to Dutch cultural-historical golf heritage during this time, we have started a future-proof solution: The Dutch Golf Museum is also going digital!
We started with the audio tour, so that visitors will soon be able to listen to the stories about the golf objects with their own smartphone. In addition, we are working hard to make the collection digitally accessible. And in the meantime, our website has also been given a new look to make all that beauty in the field of golf quickly accessible.
Not that you can't physically visit the golf museum. Of course you will remain welcome in our museum. The audio tour can be used there as a museum guide, so you can stand still a little longer with everything you want.
And a combination of a museum visit, a round of golf and a nice dinner is more than worth considering.
Also read the article in De Nederlandse Golfkrant about the subject in question:
Golfkrant 31. Juni 2020 Golfmuseum gaat digitaal
Or view the result on our new website: