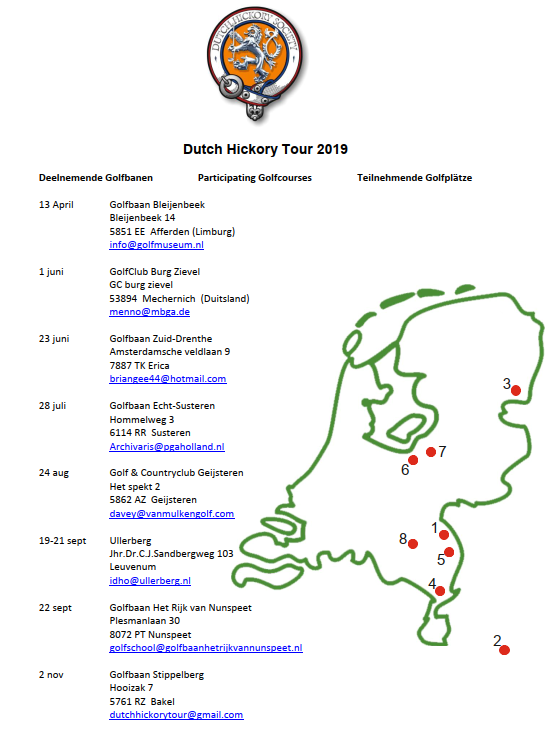 Dutch Golf Museum Open Hickory Tournament 13 April 2019: a great success!
The kick-off of Dutch Hickory Tour 2019 was played for the first time on the combination of 9 holes CC and 9 holes Par3/4. This made the tournament a great adventure even for the more experienced golfers.  The Golf Course was in good condition and, in addition, the weather played an interesting role: chilly with periods of sunshine and even snow. 
At the start of the day a reporter of the local television made the following video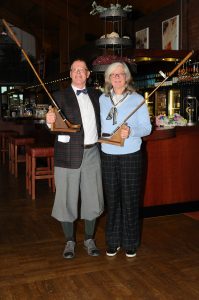 We congratulate Brian Gee and Lily Waller on their victory of best scratch score! Runner-ups were Erwin van Bergen en Marja Kom.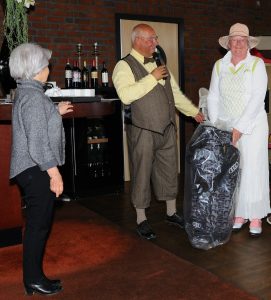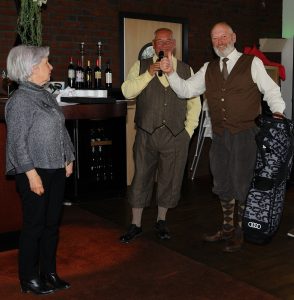 The best net score Ladies and Gentlemen were won by Maria Vrijmoed-de Vries and André Dubbeldam. Runner-ups were Petra Manders and Andreas Biste.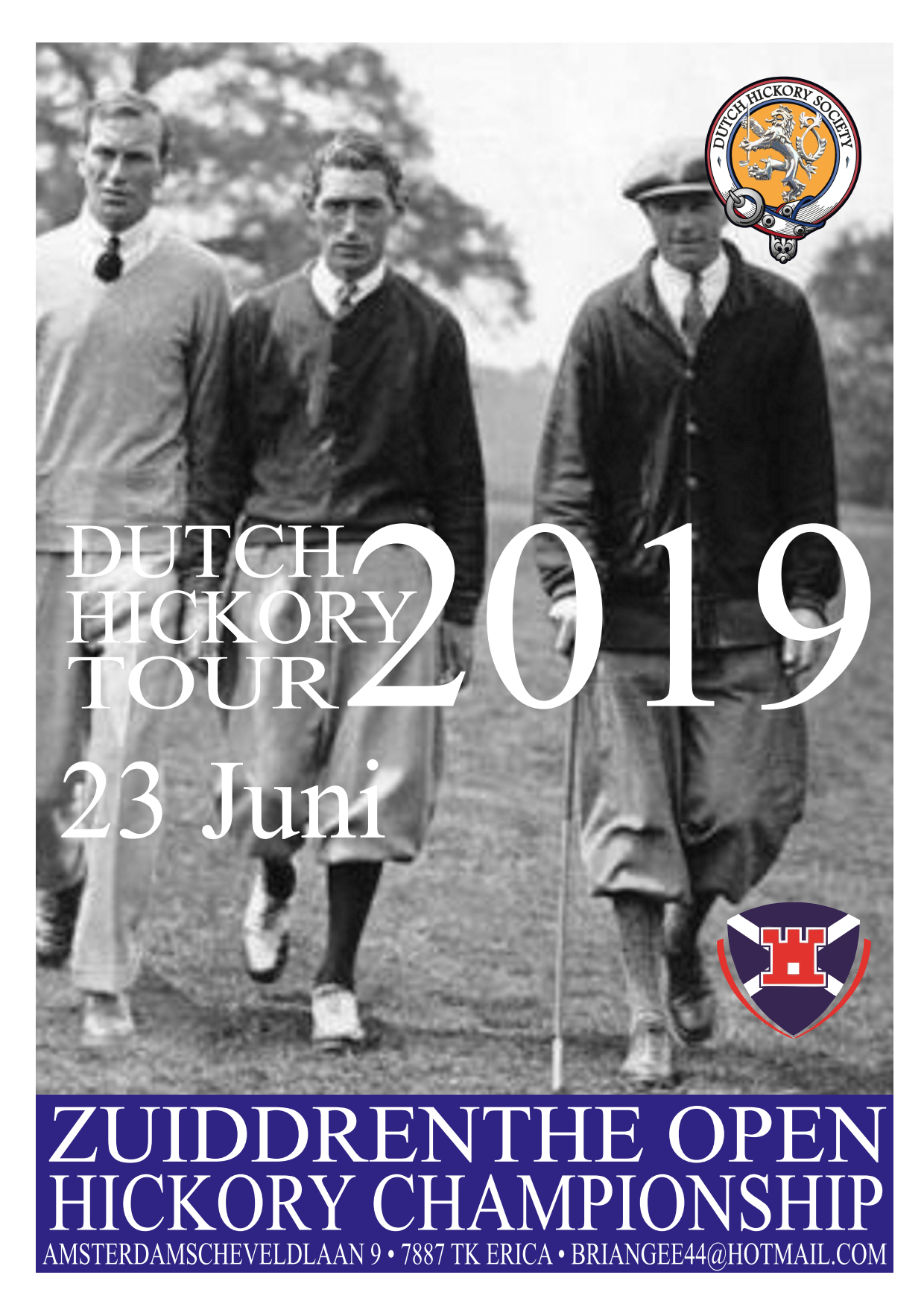 ZuidDrenthe Open Hickory Championship 23 June 2019
Het programma is vastgesteld en de  inschrijving voor het toernooi staat open. We verwelkomen u graag op het toernooi!
ZuidDrenthe Open Hickory Championship 23 June 2019
The programme has been established and the registration is open.
We are looking forward to welcome you at the tournament!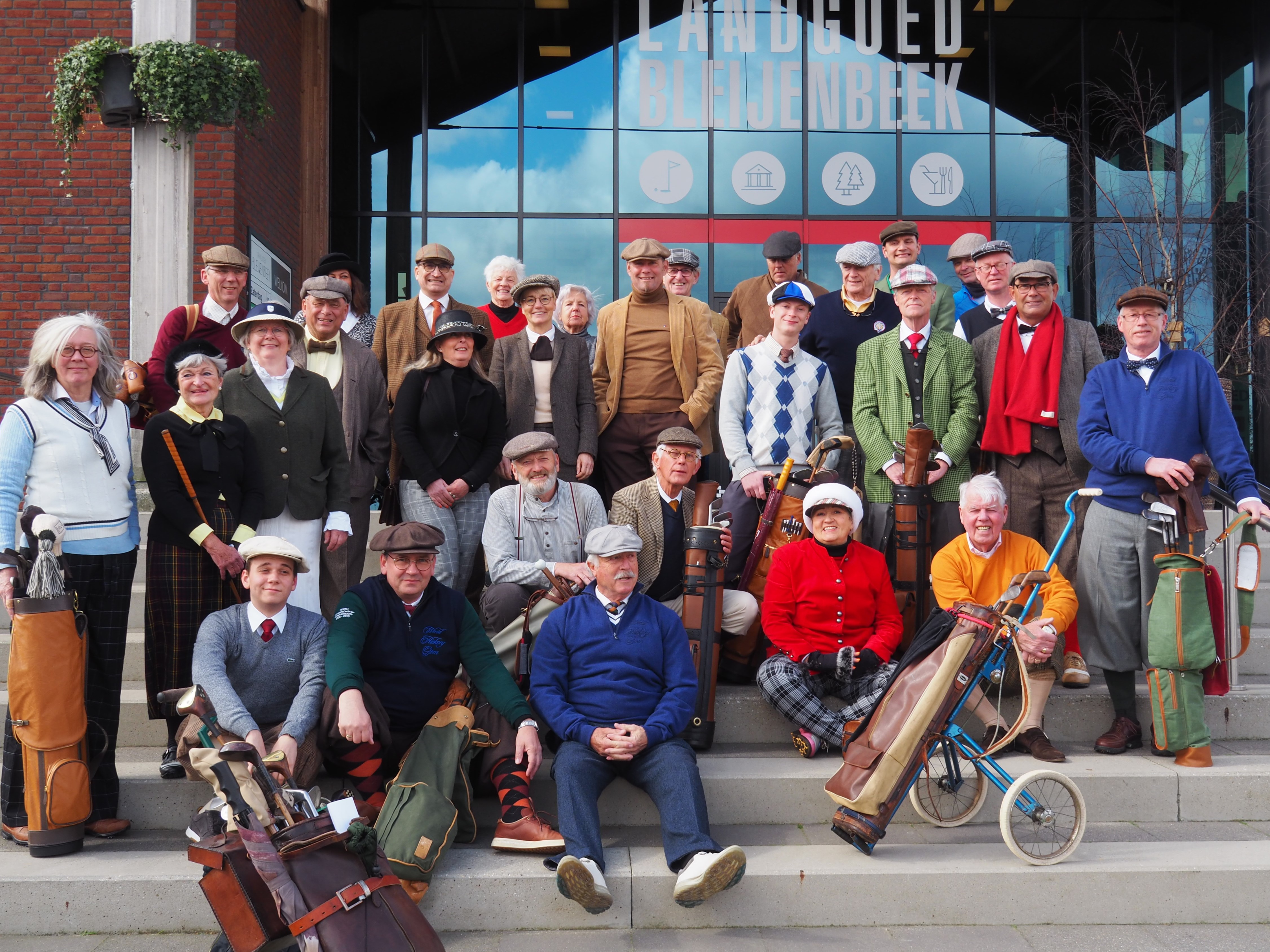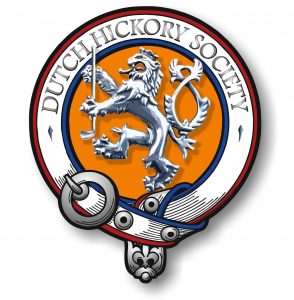 Dutch Hickory Tour 2019
 see details on the left side of the page.
Austrian Hickory Open 21-23 June 2019

German Hickory Golf Society
German Open Hickory Championship 9-11 August 2019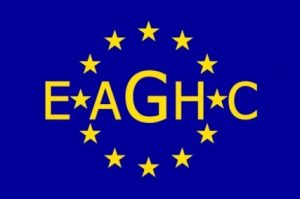 European Association of Golf Historians and Collectors
Open European Hickory Championship, 18 September 2019
GC Bleijenbeek, Afferden, The Netherlands
In het zesde toernooi van de Dutch Hickory Tour 2018 werd onder voor de 2018 zomer vreemde weersomstandigheden het Nunspeet Hickory Championship 2018 gespeeld. De deelnemers en deelneemsters lieten zich er niet door ontmoedigen. De verwarmende high-tea na afloop werd...
Lees meer
Het afsluitende tornooi van de Dutch Hickory Tour 2018 vond plaats onder werkelijk fantastische weersomstandigheden op de Domburgsche Golfclub. Winnaars: Bruto overall Iain Forrester Netto Heren Peter Scholtz   Netto Dames Helga Scholz...
Lees meer