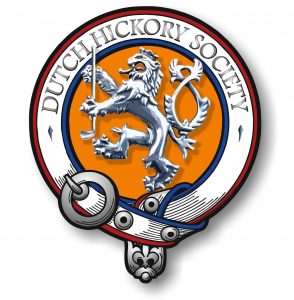 Dutch Hickory Tour 2021 
See details on the right side

2021 French Hickory
Golf Championship
23-25 July 2021
Club de Lys Chantilly, Lamorlaye
information
Swedish Hickory Championship 2021
7-8 August 2021
Linköpings Golfklubb, Linköping
information

13th German Open Hickory Championship 2021 
13-15 August 2021
Golfclub Vechta-Welpe
information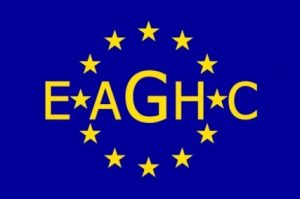 EAGHC Annual Meeting incl. hickory event
1-3 September 2021
Hotel Palac-Brezno, Brezno, Poland
information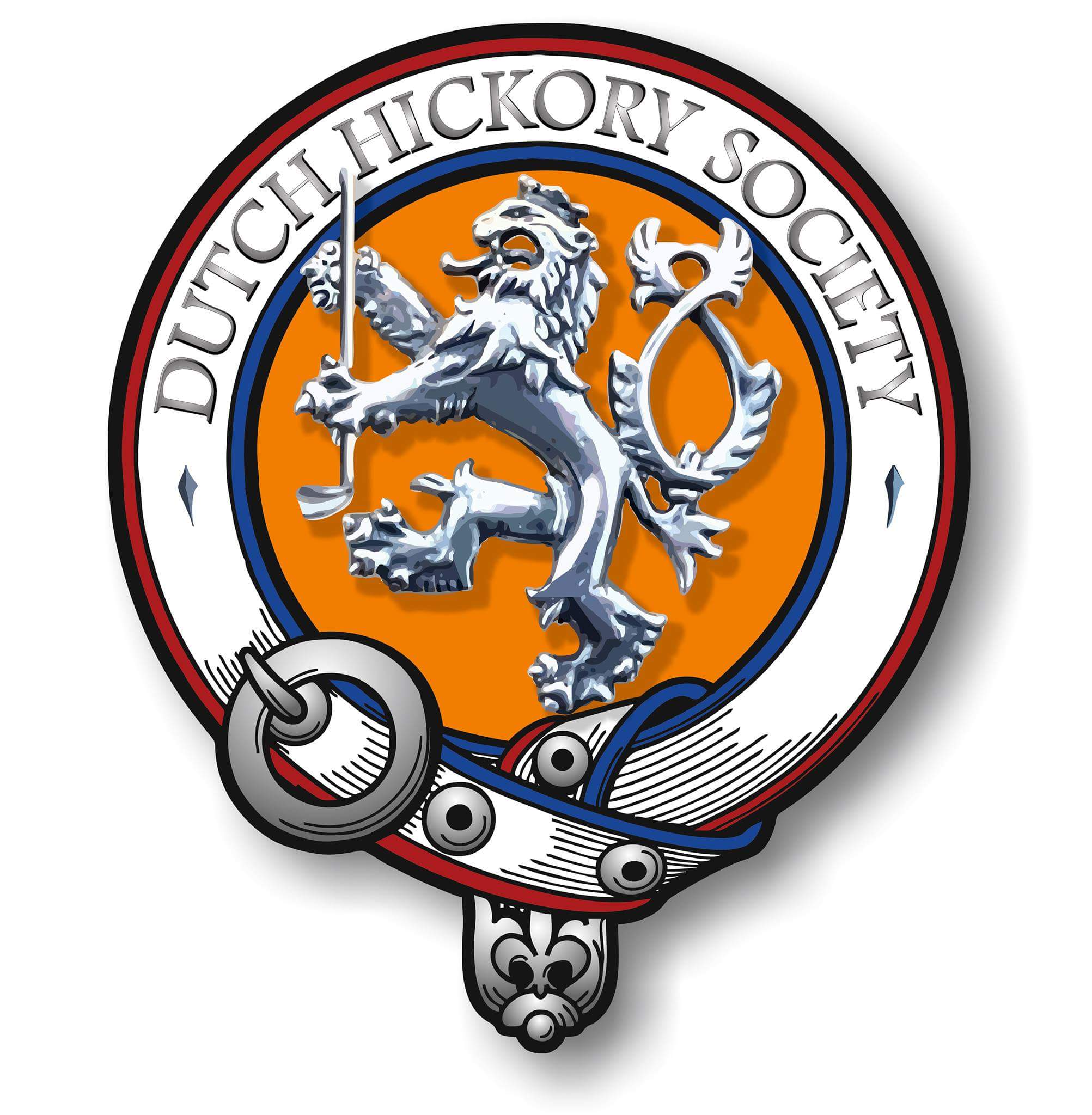 Dutch Hickory Tour 2021
The Dutch Hickory Society is carefully looking at possibilities and at this moment 2 tournaments are on the calendar:
Geijsteren Hickory Open Championship, Saturday 31 July 2021, G&CC Geijsteren
Dutch Golf Museum Open Hickory Tournament, Sunday 3 October 2021, GC Bleijenbeek
Further details will follow as soon as the Covid-19 circumstances allow the organisation of events
For information contact us at Dutch Hickory Tour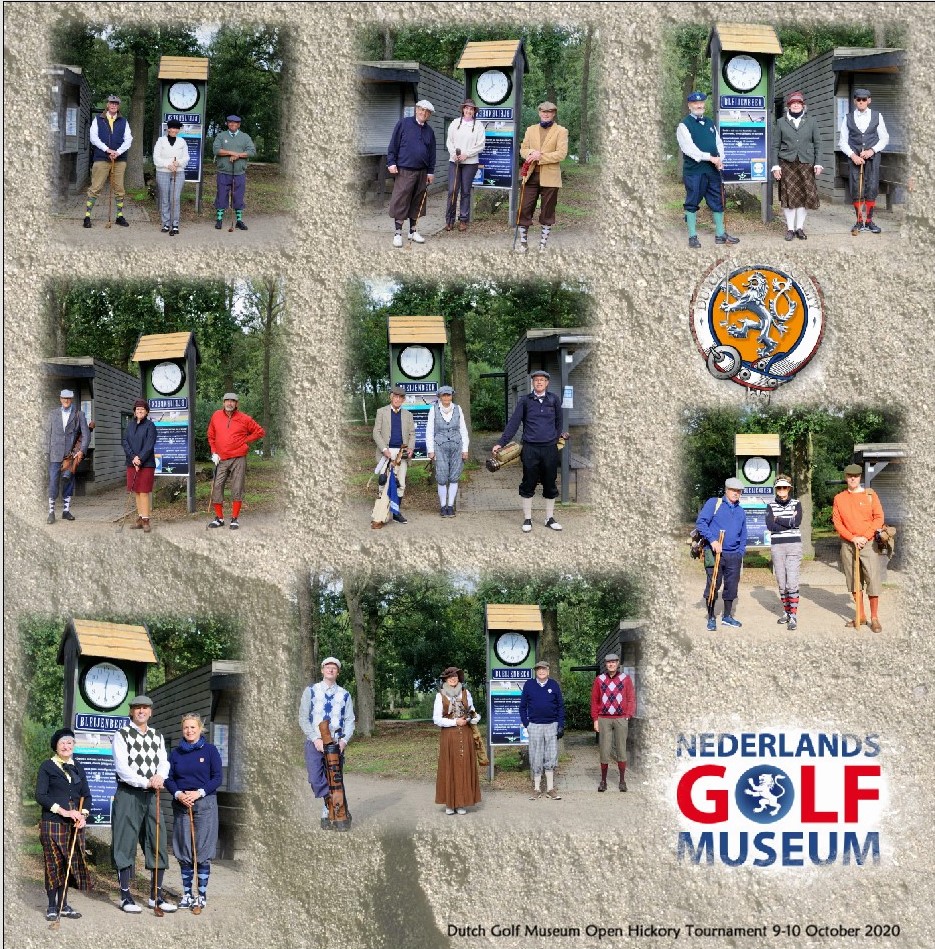 Dutch Hickory Society lidmaatschap
U kunt lid worden van de Dutch Hickory Society!
Voor meer informatie over de voordelen lees onze nieuwsbrief en meldt u aan met het inschrijfformulier
Dutch Hickory Society membership
You can become a member of the Dutch Hickory Society!
For more information about the benefits please read our newsletter
and sign up with the registration form
Dutch Hickory Society Mitgliedschaft
Sie können Mitglied der Dutch Hickory Society werden!
Für weitere Informationen zu den Vorteilen lesen Sie unseren Newsletter
und melden Sie sich mit den Anmeldeformular an.
Dutch Hickory Society adhésion
Vous pouvez devenir membre de la Dutch Hickory Society!
Pour plus d'informations sur les avantages, lisez notre newsletter et
inscrivez-vous avec le formulaire d'inscription.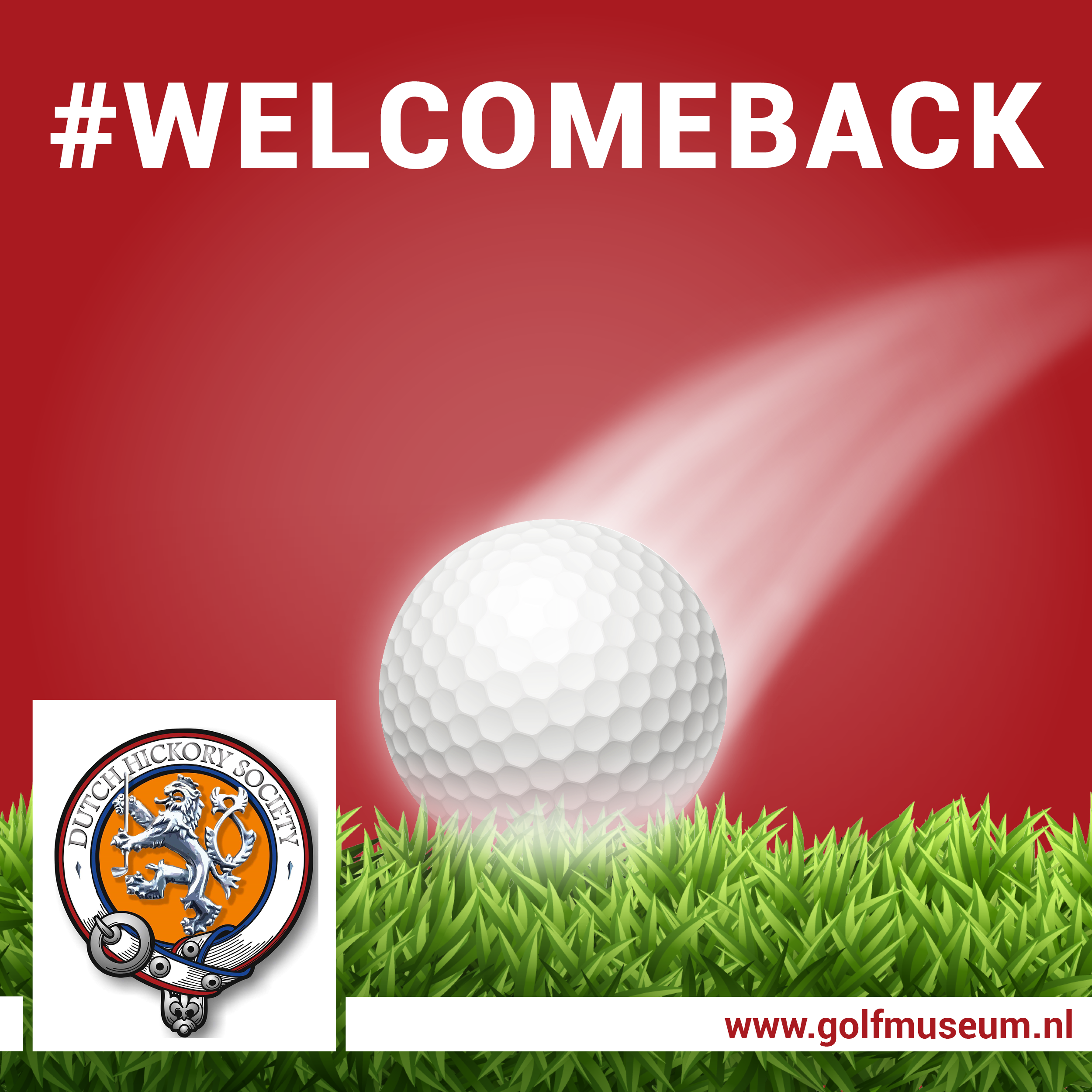 Verslagen Dutch Hickory Tours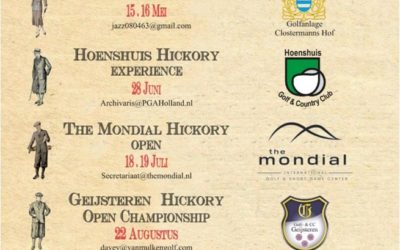 On Saturday 10 October 2020, the last tournament of 2020 by the Dutch Hickory Society took place at Golfclub Landgoed Bleijenbeek. Despite the...
Lees meer