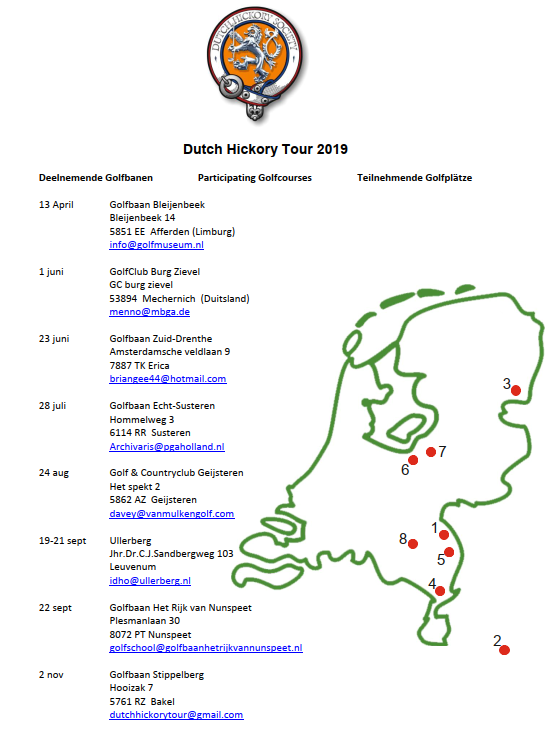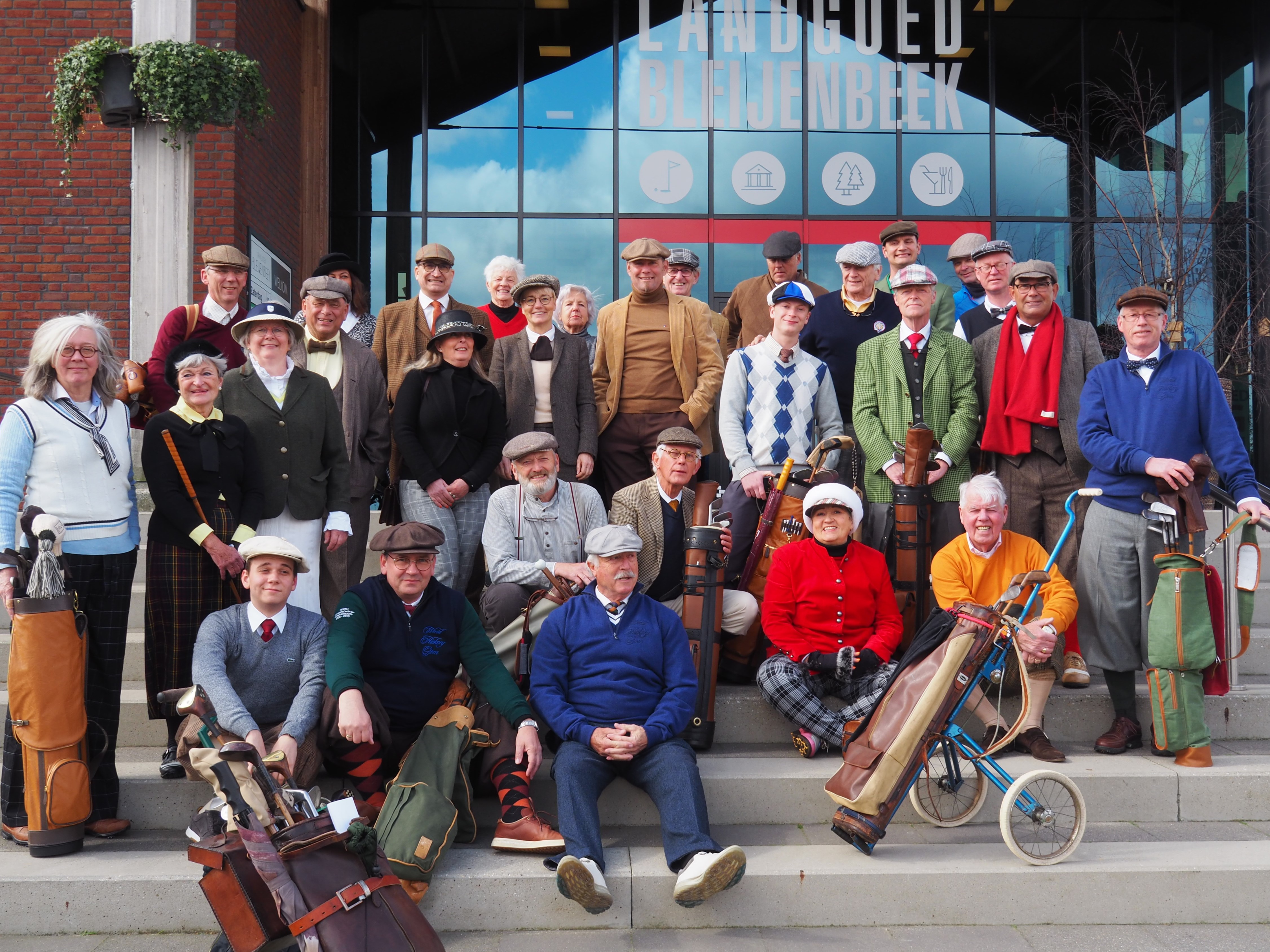 Dutch Golf Museum Open Hickory Tournament 13 April 2019: a great success!
The kick-off of Dutch Hickory Tour 2019 was played for the first time on the combination of 9 holes CC and 9 holes Par3/4. This made the tournament a great adventure even for the more experienced golfers.  The Golf Course was in good condition and, in addition, the weather played an interesting role: chilly with periods of sunshine and even snow. 
At the start of the day a reporter of the local television made the following video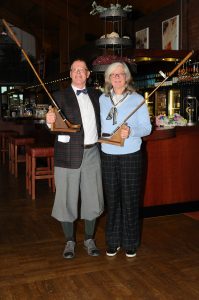 We congratulate Brian Gee and Lily Waller on their victory of best scratch score! Runner-ups were Erwin van Bergen en Marja Kom.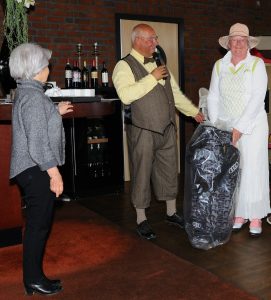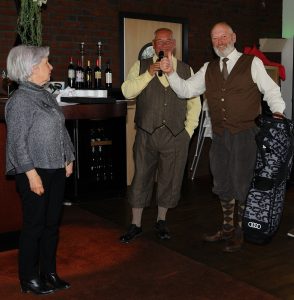 The best net score Ladies and Gentlemen were won by Maria Vrijmoed-de Vries and André Dubbeldam. Runner-ups were Petra Manders and Andreas Biste.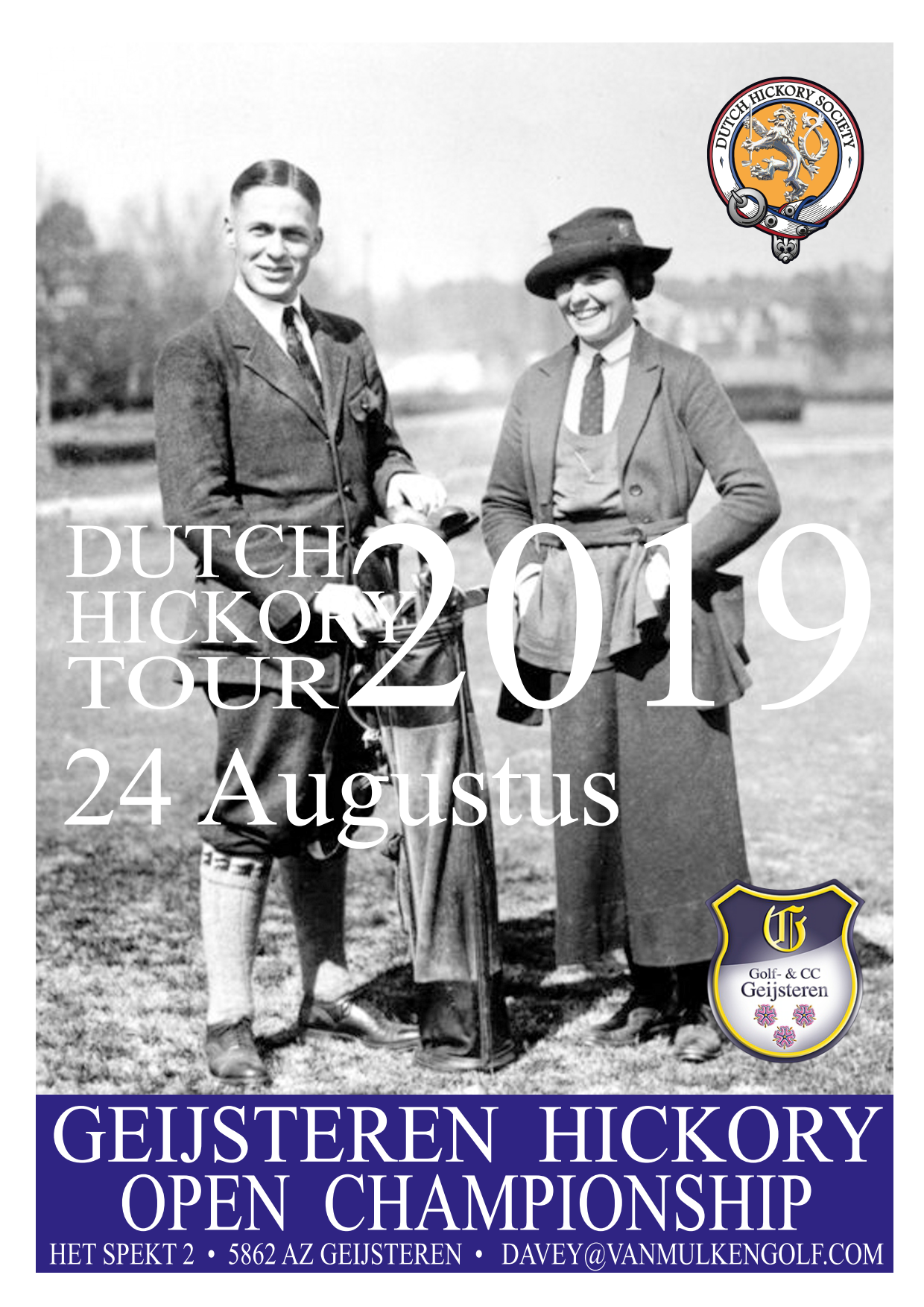 Geijsteren Hickory Open Tournament 24 August 2019
Details will follow soon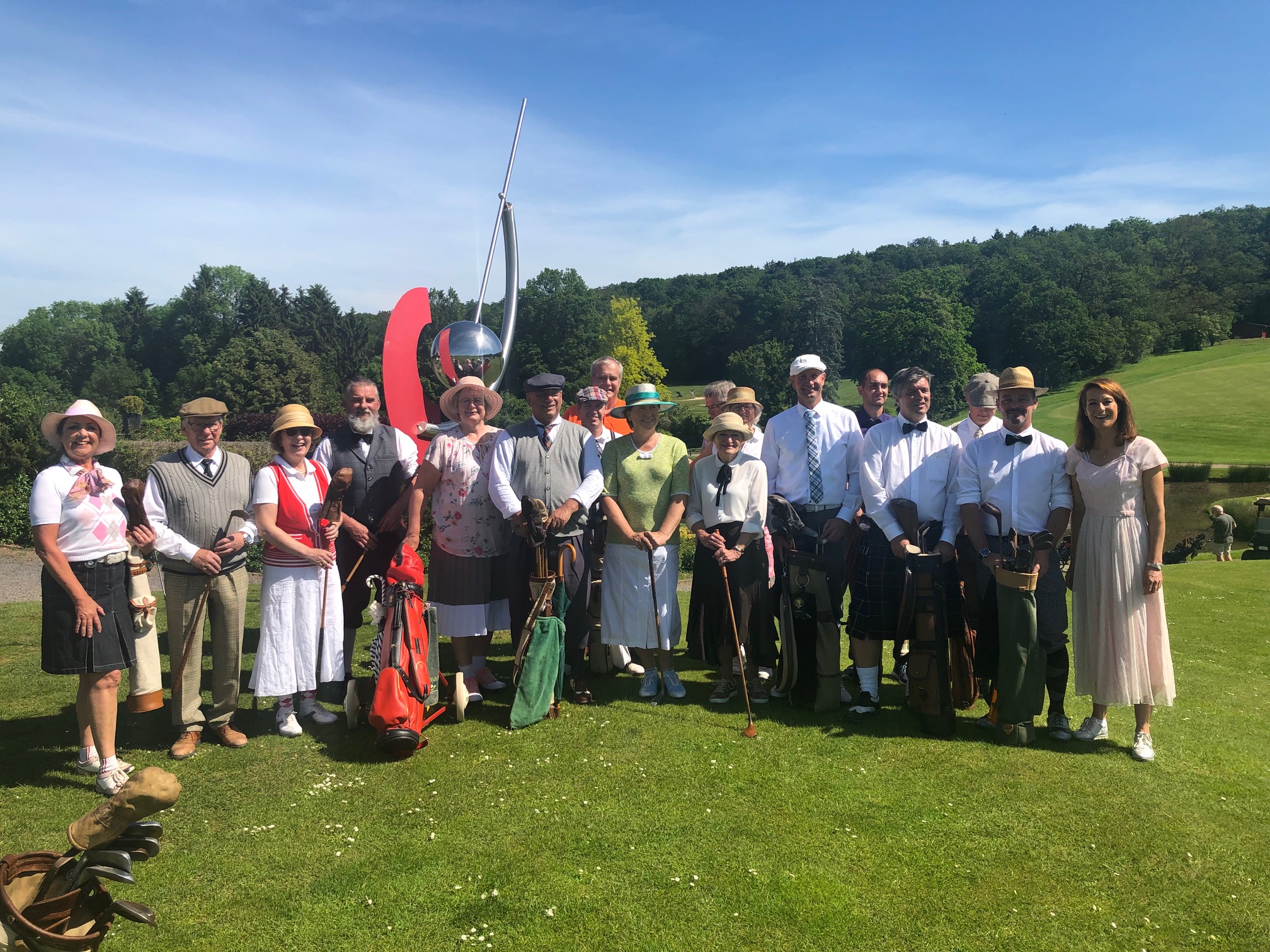 The 2nd International Hickory Open Championship at GC Burg Zievel
The 2nd tournament of the Dutch Hickory Tour 2019 took place at the wonderful golf course of Burg Zievel under a clear blue sky.  
Due to the Ascension Day weekend a number of regular participants were not able to join us. This did not withheld the group that did participate to enjoy being there and experience the joy of the hickory game during the well organised day by Menno and Kirsten.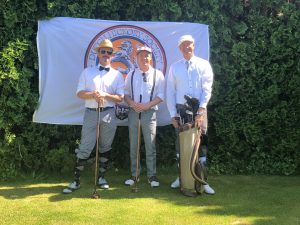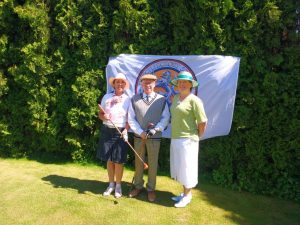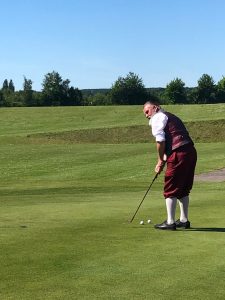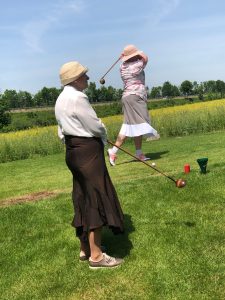 We congratulate the winners of the best scratch scores Monika Koch  and Davey van Mulken (with 3 magnificent  birdies, one of which nearly an eagle by 1 cm)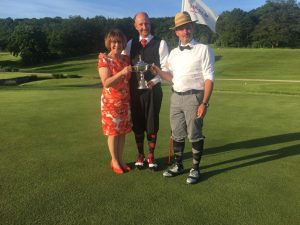 The best net score was won by Reiner Vosswinkel.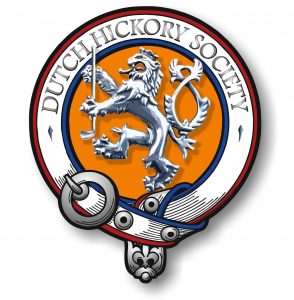 Dutch Hickory Tour 2019
 see details on the left side of the page.
Austrian Hickory Open 21-23 June 2019

German Hickory Golf Society
German Open Hickory Championship 9-11 August 2019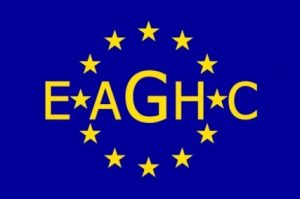 European Association of Golf Historians and Collectors
Open European Hickory Championship, 18 September 2019
GC Bleijenbeek, Afferden, The Netherlands
The Dutch Hickory Tour 2018 Order of Merit is based on the total of a minimum, and when played more the best, of 4 scores of the 7 tournaments. The large number of participating gentlemen led to the decision to add a Gents Net Merit: Rank 1 Peter Scholz and Rank 2...
Lees meer
Het eerste toernooi van de Dutch Hickory Tour 2018 was ons eigen Dutch Golf Museum Open Hickory 2018. Een goede deelname waarbij door de moeilijkheid van de baan flink gestreden moest worden om de winst. Winnaars: Bruto heren Brian Gee Bruto dames Marja Kom ...
Lees meer
Het tweede, dit jaar nieuw toegevoegde toernooi aan de Dutch Hickory Tour vond plaats op The Dunes, Zandvoort. Op de uitdagende par 3/4 baan streed een select gezelschap om de prijzen. Winnaars: Bruto Perry Somers Als Nederlands Golfmuseum zijn we natuurlijk trots dat...
Lees meer