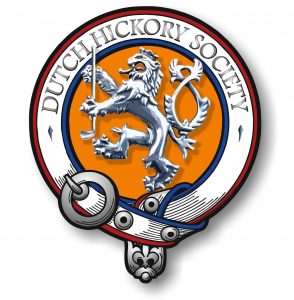 Dutch Hickory Tour 2021 
Information
Upcoming Dutch Hickory Tour 2021 Event:

For details see on the right side
Future Dutch Hickory Tour 2021 Event: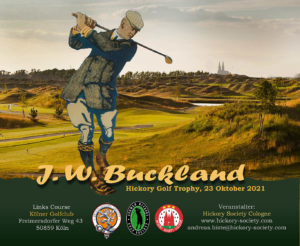 ​
The J.W. Buckland Hickory Trophy,
23 October 2021
Kölner Golfclub
Cologne, Germany
The background story on J.W. Buckland can be found here
All details in English, Deutsch and Nederlands can be found on this website

Registration forms:
English
Deutsch
Nederlands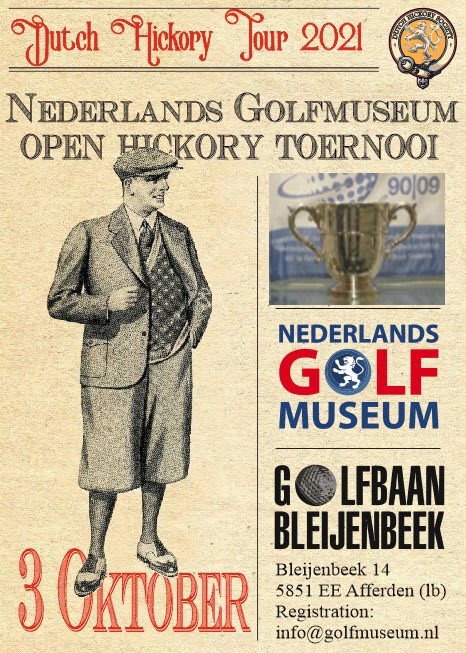 Dutch Golf Museum Open Hickory Tournament 2021
We are pleased to announce that on Sunday 3 October 2021 the second hickory event of the Dutch Hickory Tour 2021 will be organised.
In addition the Dutch Golf Museum will celebrate its official re-opening ceremony.
The programme has been established and the registration is open.
We are looking forward to welcome you at the tournament!
Het programma is vastgesteld en de inschrijving voor het toernooi staat open.
We verwelkomen u graag op het toernooi!
Das Programm wurde erstellt und die Anmeldung ist offen.
Wir freuen uns auf Ihre Teilnahme!
Le programma a été établi et l'inscription pour le tournoi est ouverte
Au plaisir de vous accueillir au tournoi !


Geijsteren Hickory Open Championship 2021



On 31 July the Geijsteren Hickory Open Championship 2021 took place. The participants were very happy to see each other again after so many months. We started off with sunshine and played at our best on the golf course, which was in very good shape. We did not let the variable weather conditions and the rough affect our mood, although both did influence the scores a bit. After an excellent dinner we went home with good memories and a promise to see each other again in October at the events in Afferden and Cologne.

The 2021 winners were
Brian Gee (gross score 78) and
André Dubbeldam (net score 74).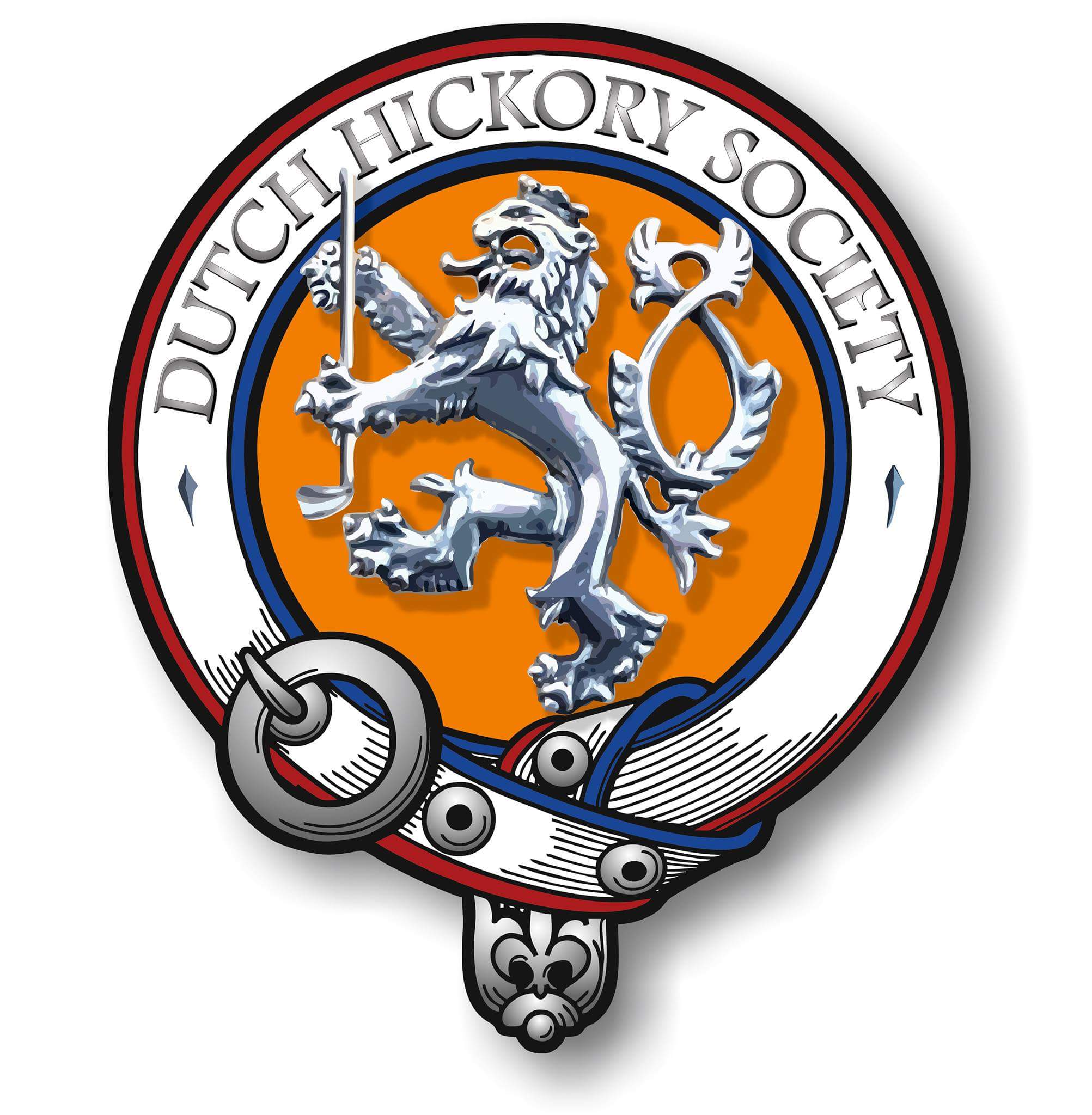 Dutch Hickory Society lidmaatschap
U kunt lid worden van de Dutch Hickory Society!
Voor meer informatie over de voordelen lees onze nieuwsbrief en meldt u aan met het inschrijfformulier
Dutch Hickory Society membership
You can become a member of the Dutch Hickory Society!
For more information about the benefits please read our newsletter
and sign up with the registration form
Dutch Hickory Society Mitgliedschaft
Sie können Mitglied der Dutch Hickory Society werden!
Für weitere Informationen zu den Vorteilen lesen Sie unseren Newsletter
und melden Sie sich mit den Anmeldeformular an.
Dutch Hickory Society adhésion
Vous pouvez devenir membre de la Dutch Hickory Society!
Pour plus d'informations sur les avantages, lisez notre newsletter et
inscrivez-vous avec le formulaire d'inscription.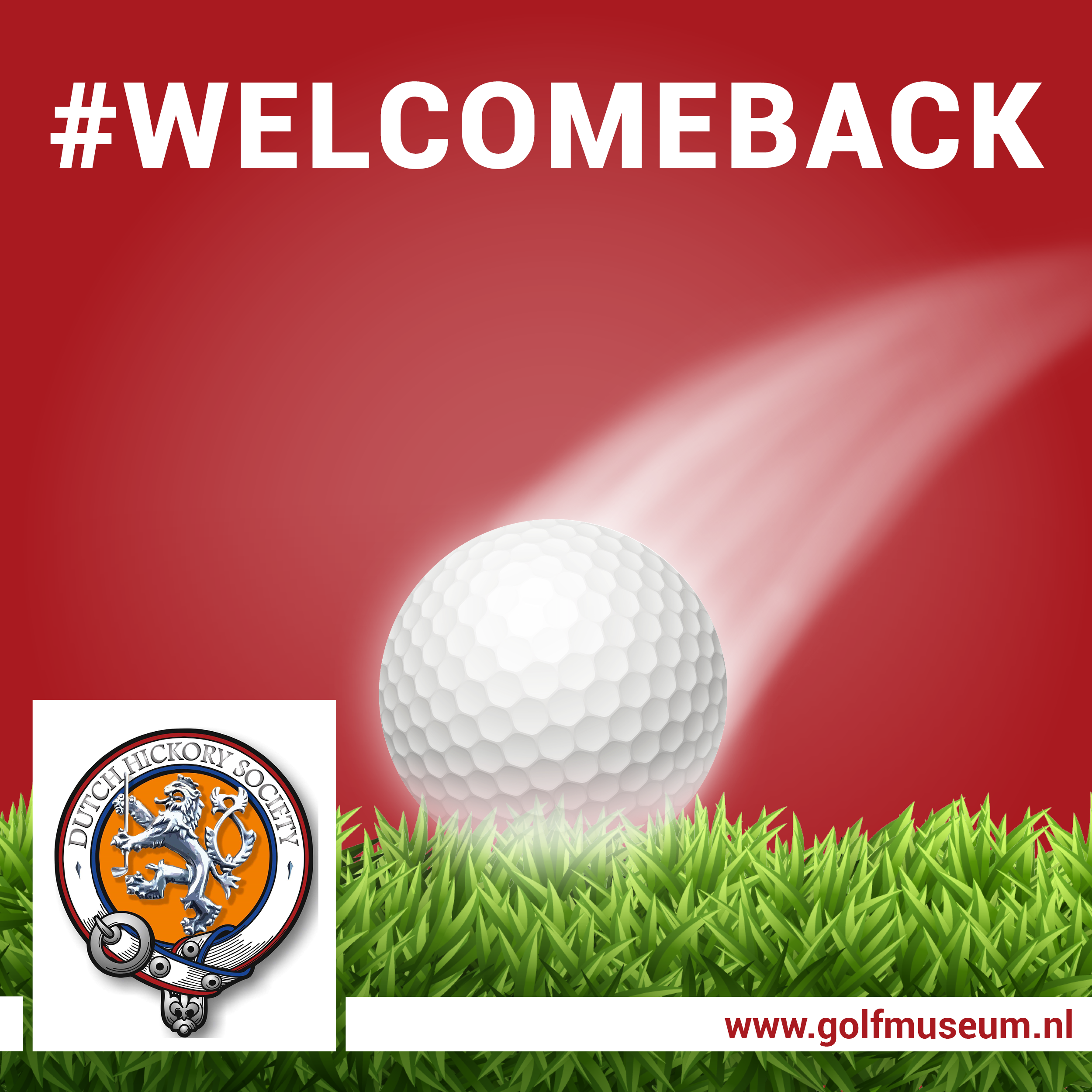 Reports on Dutch Hickory Tours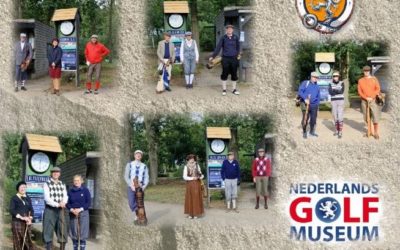 On Saturday 10 October 2020, the last tournament of 2020 by the Dutch Hickory Society took place at Golfclub Landgoed Bleijenbeek. Despite the...
Lees meer